Is there any Zaccaria love here?!
I'm designing a new Zaccaria sign. It's based on the freely available file from the famous Dutch designer EtiènneMacgyver and on some other sources, but I reworked them pretty much. I made two versions in Corel and I would like to make one of them them from acrylic (3mm, two layers, yellow back, black front), 2 mounting holes.
I will probably make them in two sizes: 40 x 20 cm (€ 30) or 50 x 25 cm € 45). On special request I can make it bigger, up to 80 x 40 (Huge!) Shipping will be from The Netherlands.

Before I start making them I would like to know which one you prefer the best and if you would buy one.
First: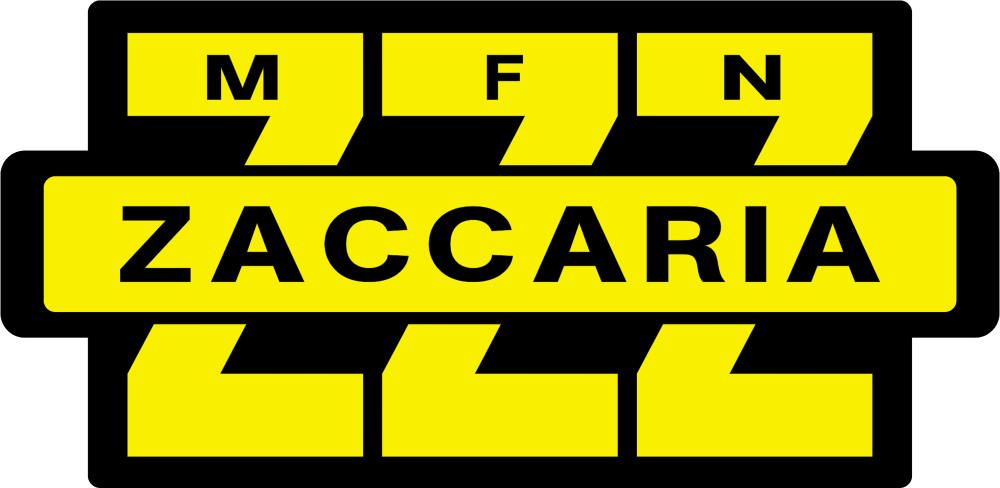 Second: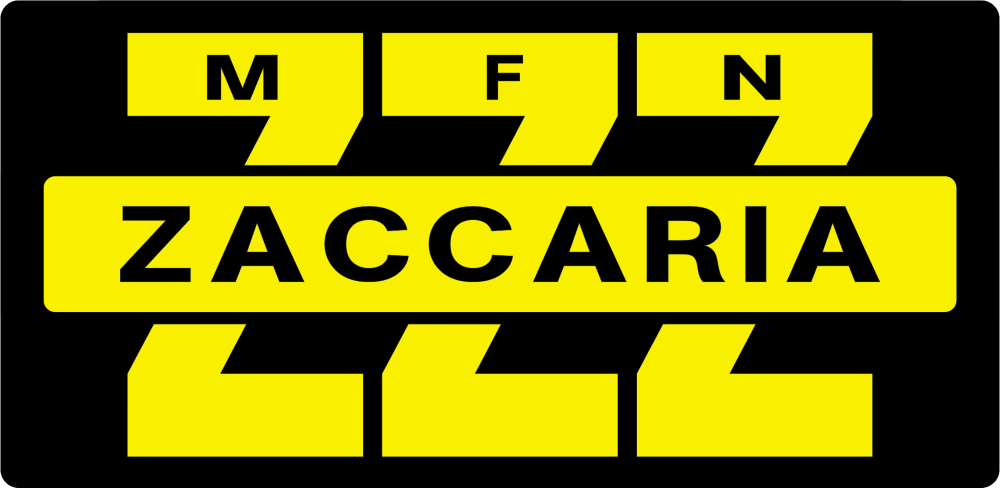 Edited by ckong - 17 April 2017 at 3:52pm