For JAMMA the only one to be really concerned about is 5v.
For JVS the only ones to be really concerned about are 3.3v and 5v.
It doesn't hurt to be able to monitor all of them though. TBH I even monitor the AC level coming into my cabs
Along with those JAMMA edge connectors I used to make some JAMMA JVS, JAMMA/JVS meters that measured -5v, 3.3v, 5v and 12v depending on the model. Some also had mulimeter probes so you could use them as a multimeter and measure 5v across ICs etc.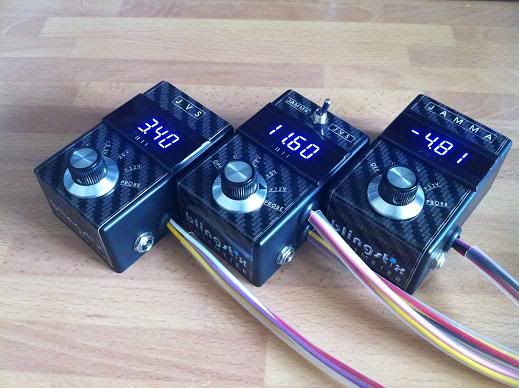 For the JAMMA edge version you just want a two wire version that's powered from 5v and reads to two decimal places.
For the enclosed meters I had some meters custom configured in China that would read +/-19.99v and so cover all important JAMMA and JVS voltages.
For the other standalone JVS version IIRC I used a three wire version that was powered from 5v but measured 3,3v and then a two lead version for 5v.
I think I still have some of the parts I used to make them for sale [
here
] if they're of use to you.
It's pretty easy though as you've summed up. If you need any help just shout